Interior and exterior painting
Interior design and decoration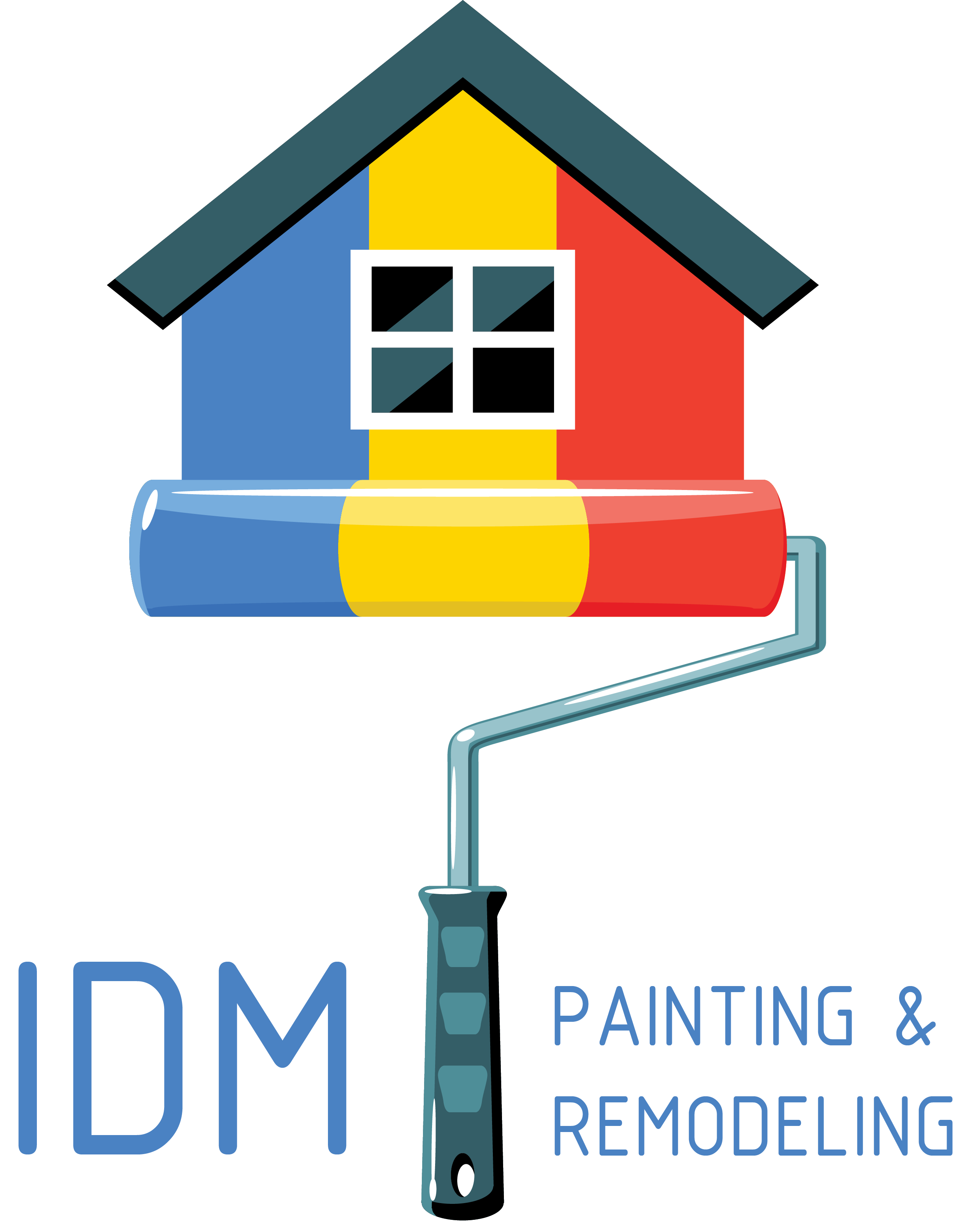 Construction Is Art
We are an innovative company, able to perceive the needs of the client and determine the appropriate tools to carry out their projects, always providing high quality products and services. We like what we do and we put the best of each in our task.
We work hand in hand with our clients and provide a personal service adapted to the needs of each one.
We work closely with our customers and provide personalized service Adapted UN Needs Each.
Company over 7 years
Specialized Professionals
High quality Projects
Personal care
Punctual delivery
Contact Us